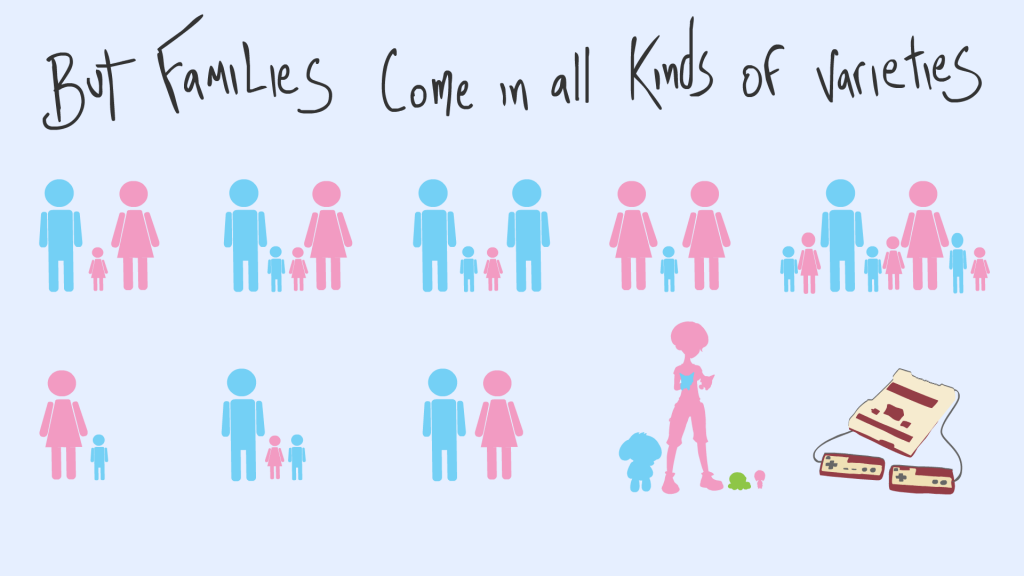 Hier eine weitere Ladung gute Musik, Lesestoff und Konzert Tipps. Ich hab auch überlegt das Ganze als regelmäßigen Newsletter zu starten. Jetzt wo alle Welt Newsletter macht, bin ich zwar wieder zu spät, aber vielleicht besteht Interesse?
Musik
Sajjanu machen verdammt verrückte Musik. Schrill, schnell und unterhaltsam. Am 25.5. sind sie im Schokoladen.
Ancient Sky bringen im Mai ihr viertes Album raus. Hier ist ein erster Song.
Dänischer Rap kann faszinieren. Point Blank sind/waren ein Beispiel, Rest in Beats sind ein weiteres. Erinnert mich positiv an Nujabes.
Es gibt ein neues Nai Harvest Album, es kostet nur $5 und es ist eine feine Angelegenheit. Und dieser Braid Split hat es in sich!
Ich bin momentan auf einem Screamo Trip. Dank an Viva Delgrado, Circle Takes the Square und Lumber Lung.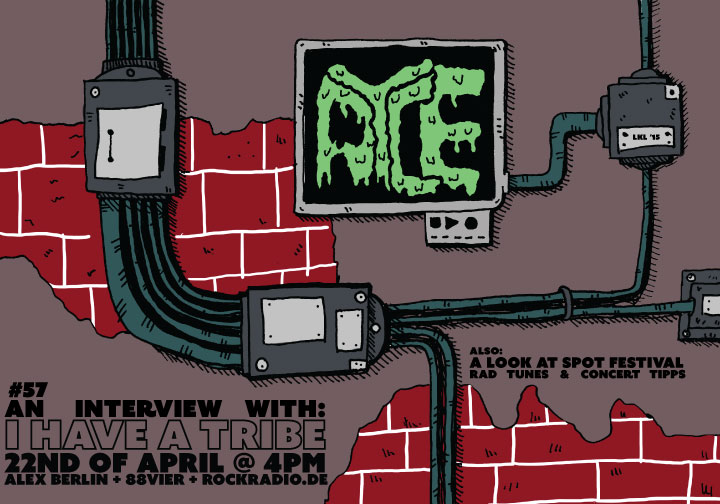 Lesestoff
Model View Culture ist weiterhin unglaublich interessant, mit Artikeln über Open Source Kultur und Social Media für Menschen mit Beeinträchtigung.
Warren Ellis hat ein "How I work" bei Lifehacker gemacht.
Die Journalism Show hat einen kleinen, intelligenten und unglaublich niedlichen Ableger bekommen. Die Sache heißt "And the Quiet Girl Spoke" und macht sehr glücklich. Die Serie selbst gehört natürlich geschaut. Every Frame A Painting lässt sich ein wenig in die Karten schauen. Hier gibt es eine unglaublich respektvolle Auseinandersetzung mit "Call-out-Culture".
Diese Gedanken sind sicherlich nicht nur für den Bereich Indie Spiele interessant.
Konzerte
IM AUGUST SPIELEN DILLINGER ESCAPE PLAN IM POSTBAHNHOF!
Am 26.4 sind Against Me! und Caves in der Columbia Halle.
Am 27.4. spielen Caves ganz alleine (nicht ganz) im Bei Ruth.
Am 27.4. spielt And The Golden Choir im Lido. Von dem gibts eine Popsession.
Am 4.5. rappt Dessa im Privatclub.
Am 5.5. spielen The Early November mit You Blew It und A Great Big Pile of Leaves im Cassiopeia.
Das Bild ganz oben stammt von Topher Cantler.