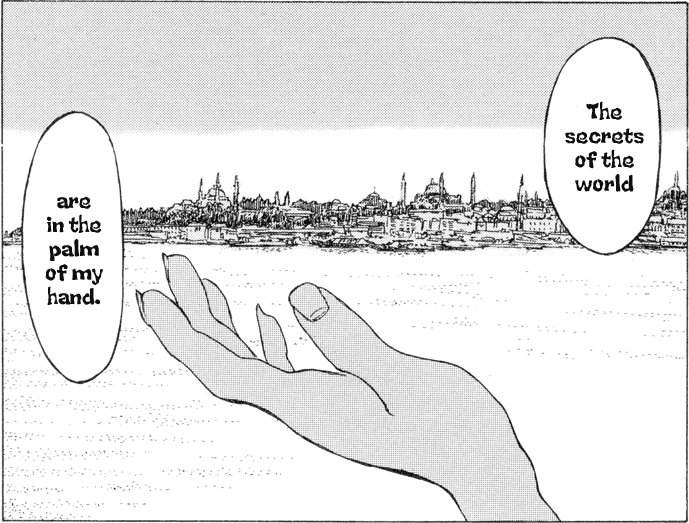 Ich muss zugeben, ich weiß nicht mehr wie der Club hieß. Es gibt ihn nicht mehr, leider, es war ne feine kleine Angelegenheit in der Maybeshewill da gespielt haben.
Ein oder zwei Jahre davor hatte ich "Not for Want of Trying" und "Sing the Word Hope in Four-Part Harmony" auf einem kleinen Blog namens Sharing is Caring gefunden. Es hat ne Weile gedauert bis ich die Musik wirklich gehört habe. Aber dann richtig. In den USA mussten meine Mitfahrenden sehr oft den Titelsong von "Not for Want of Trying" hören. Wie da Filmdialoge in Musik gearbeitet wurden, das hat mich sehr fasziniert.
Dann dieses Konzert, ich war als Fanboy da, habe laut mitgesungen, in dem einzigen Song in dem es geht. Ich bin mit einem der größten Grinsen meines Lebens nach Hause gegangen. Den ganzen Weg über ist das Lächeln nicht mehr verschwunden.
Mein Bezug zur Band ist aber zurück gegangen. Irgendwie hat mich das letzte Album nicht mehr so mitgenommen und als sie das letzte Mal in Berlin waren bin ich noch nicht mal hingegangen. Jetzt spielen sie ihre letzte Tour, für immer.
Dieser Song hier, den werde ich aber nie vergessen. Er wirft mich zurück in diesen verrauchten Club, zu den gefühlt 20 Menschen die lauthals mitgesungen haben.
Das Bild stammt aus einem wunderschönen Manga namens "Witches" von Daisuke Igarashi.