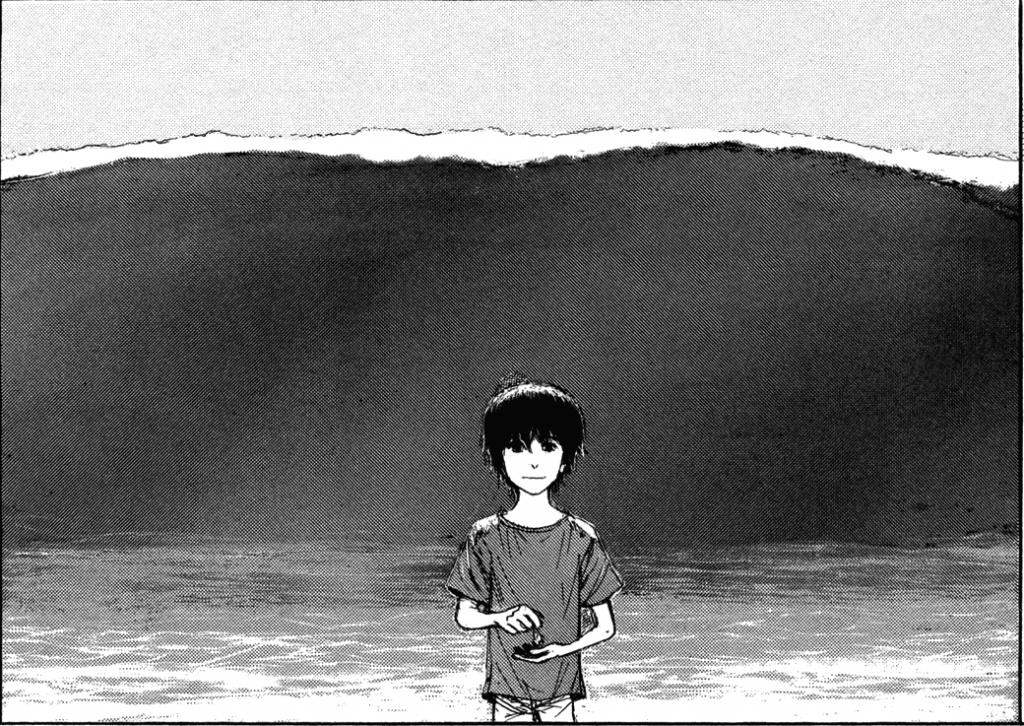 Juni war ein spannender Monat. Mitte des Jahres und dann doch so schnell wieder vorbei. Juni ist der Monat der Fete La Musique und bis jetzt mit der Monat der wenigsten Konzerte für mich.
Dafür gab es zwei voll gepackte Shows!

3.6. – All You Can Eat #60 – Interviews mit Black Horse & Antonio Gram
Die zweite Sendung über das SPOT Festival. Inhaltlich die beiden Interviews vom SPOT die mir besser gelungen sind als die anderen beiden. Das Antonio Gram Interview hab ich sogar abgetippt. Das Black Horse Interview wurde "damals" gefilmt. Vielleicht kommt da bald was.
AYCE #60: AYCE goes SPOT15 – Interviews mit Antonio Gram & Black Horse by Ayceberlin on Mixcloud
19.9. – All You Can Eat #61 – Interviews mit See Through Dresses & The Hotelier

See Through Dresses war relativ spontan und sehr angenehm. Das The Hotelier Interview ist gut geworden, aber da hätte noch mehr passieren können. Der Tag war eh strange. Wer ein Festival veranstaltet, dass länger geht als 6 Stunden, sollte für Essen sorgen. Ich hatte also schon etwas getrunken aber noch nichts gegessen. Die Shows auf dem Pirate Sattelite Festival waren trotzdem fantastisch.
All You Can Eat #61 – Interviews mit See Through Dresses & The Hotelier by Alexradio on Mixcloud
Fazit:
Der Monat hat mir Interview und Konzerttechnisch einen Traum erfüllt. Das mit The Hotelier war schon erste Sahne. Mit den Sendungen per se bin ich zufrieden. Die Poster sind auch gut geworden. Was mir nicht passt ist die Verwertung meinerseits. Da geht mehr. Interviews abtippen hat nur einen schlechten Ruf, eigentlich reine recht schmerzfreie und fixe Angelegenheit.
Aber der Juli wird gut. Ein Interview bis jetzt geplant. Eine Sendung mit Musik, mal wieder ganz viel spielen, was sonst unter geht. Rock on.