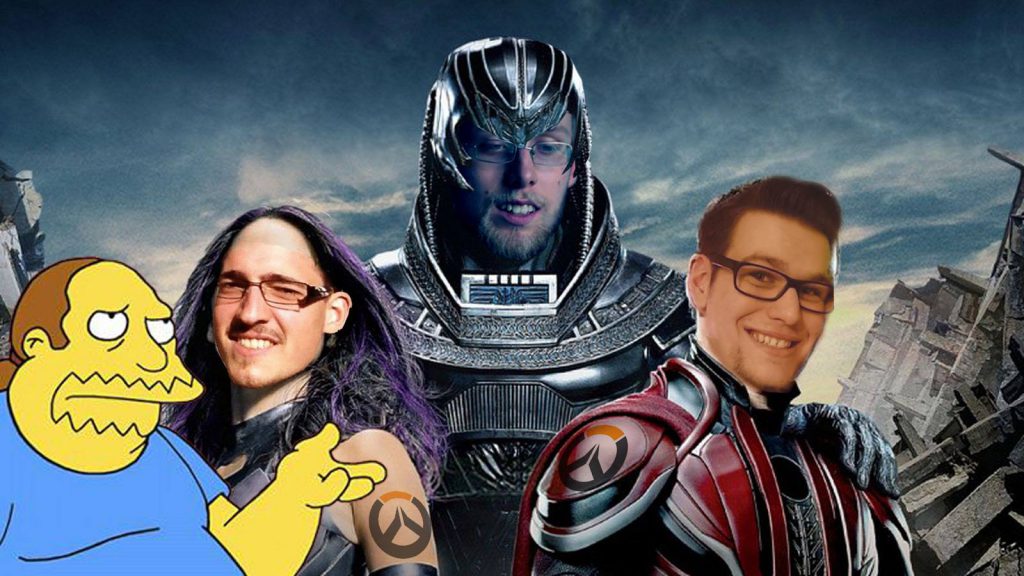 Der neunte Ninja Pirate Podcast ist da. Fanfaren! Zunächst wird Marvel's Civil War 2 genauer unter die Lupe genommen. Dann erklärt Maurice, warum er am Montag fast von einem wütenden Mob Overwatch-Fans gelyncht wurde. Außerdem waren die Ninja Piraten im Kino und spoilern euch den neuen "X-Men Apocalypse" Film. Aber eigentlich tun sie euch damit einen Gefallen?
Muchos importos linkos:
Choose Your Side – Civil War II Trailer
Coke E-Sports and Blizzard should be ashamed
Overwatch Animated Shorts
X-Men: Apocalypse Trailer
Poster wie immer geshoppt vom genialen Clemens, plz don't sue us.