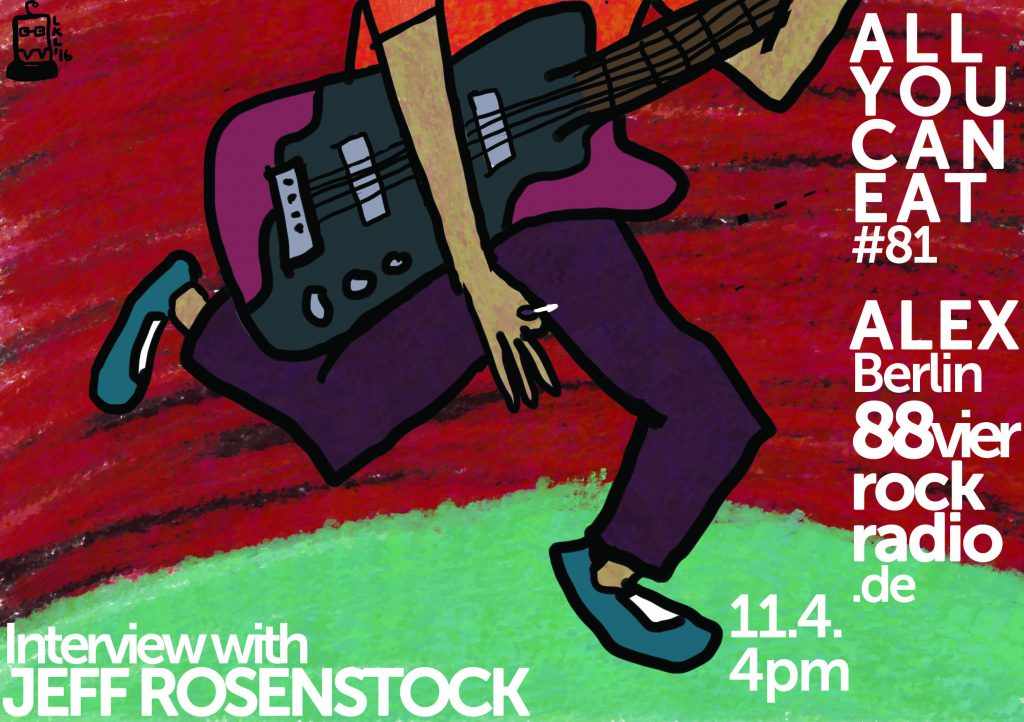 Ich durfte vor kurzem Jeff Rosenstock interviewen! Das war ziemlich cool. Der Mann ist die Wucht.
Bei dem Interview ist mir aufgefallen, dass ich ganz schön aus der Übung bin. Aber den Interview Flow hab ich inzwischen wieder. Viel Spaß dabei!
I got to interview the wonderful Jeff Rosenstock! You can listen to the whole Interview below.