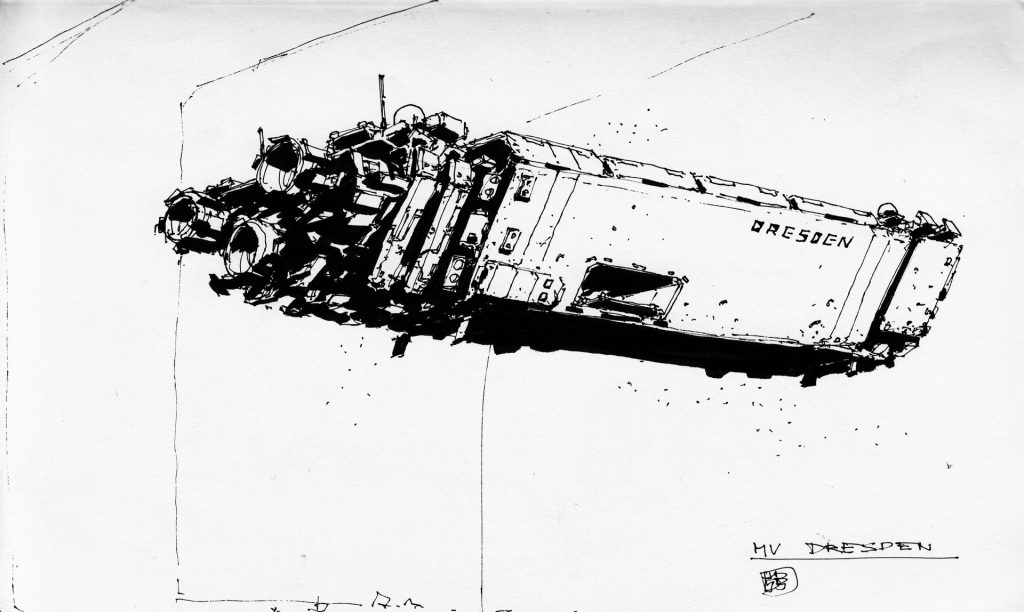 Es ist Zeit für Ninja Pirate Podcast Nummer 11! Lele, Clemens und Maurice lassen die Ankündigungen der E3 langsam ausklingen und reden über ihr "Most Anticipated Game 2017". Als nächstes Beschäftigen sich die drei mit Marvel's aktueller Comic Reihe "Civil War 2" und bemerken, dass das vielleicht doch nicht alles Moppelkotze ist. Als besonderes Feature hört ihr Maurice diesmal ohne Hose.
E3's biggest games (of 2017)
Injustice 2 Trailer
Scalebound
The Legend of Zelda: Breath of the Wild
Was ist ein Terraflop?
Artwork von Jan Buragay.