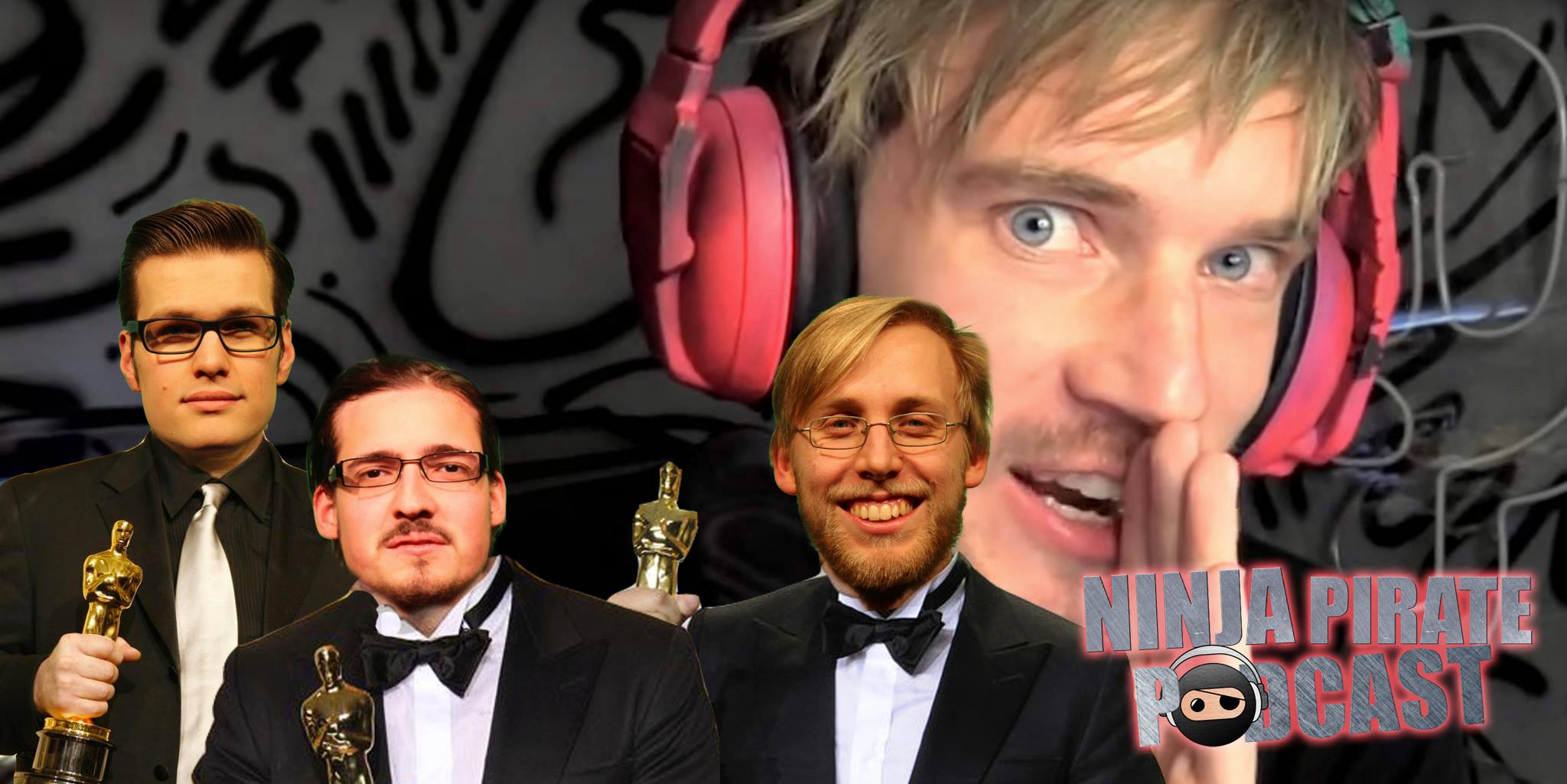 Überraschungs-Podcast! Da noch nicht ganz raus ist, ob wir heute Abend wieder bei ALEX im Radio zu hören sind, bekommt ihr vorab schon unseren Ninja Pirate Podcast Nummer 30! Wir unterhalten uns über die Oscars und die anhaltende Verwirrung wer denn nun warum gewonnen hat. Außerdem geht es um PewDiePie's anhaltenden Kampf gegen die Medien und warum es vielleicht uncool ist, ihn mit Trump zu vergleichen. Zum Schluss gibt's eine Buchempfehlung von Lele: The Three-Body Problem. SCIENCE! IN SPACE!
Shownotes:
Oscar Nominierungen und Gewinner
Oscar Twist
Why Typography Matters – Oscar Edition
PewDiePie Wallstreet Journal Artikel
PewDiePie Wallstreet Journal Video
PewDiePiew Response
Alle Polygon PewDiePie Artikel
The Three-Body Problem
Folgt uns auf iTunes!
Abonniert den RSS-Feed!