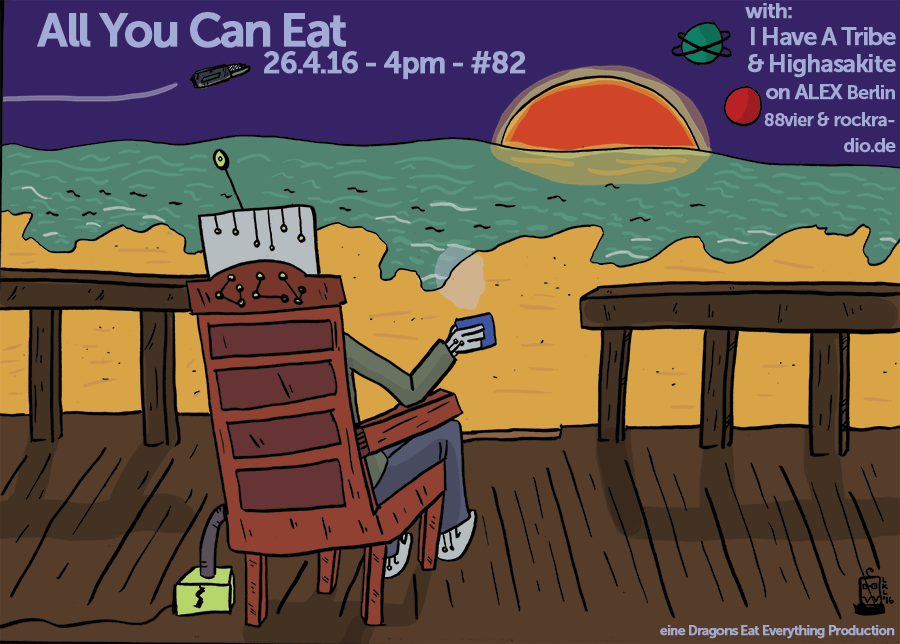 Das war eine feine Sendung! Voll bis zum Rand mit guten Interviews, mehr als genug Kunstpausen und einer Prise feinster Musik! Paula hat mich freundlicherweise unterstützt und es war mir wie immer eine Freude und Ehre. Interviewt wurden Highasakite und I Have A Tribe. Ich habe das jetzt so oft gesagt und geschrieben, es muss sich einfach reimen!
Das neue Album von Highasakite heißt Camp Echo und erscheint am 20.Mai. Das neue I Have A Tribe Album trägt den Namen Beneath a Yellow Moon und erscheint eine Woche später am 27.5.! Beide Bands sind dieses Jahr auch in Berlin zu bestaunen.
Sendung:
Playlist:
The Killers – Somebody Told Me / Album: Hot Fuss
Highasakite – Someone Who'll Get It / Album: Camp Echo
Highasakite – Golden Ticket / Album: Camp Echo
Erin Tobey – Nebula Song / Album: Erin Tobey
I Have A Tribe – Lungs / Album: No Countries
I Have A Tribe – Yellow Raincoats / Album: Yellow Raincoats
The Hotelier – Your Deep Rest / Album: Home, Like Noplace Is There
Das komplette Highasakite Interview: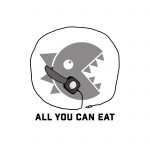 Hier das komplette Interview mit I Have A Tribe: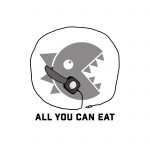 BONUS
Hier sind noch zwei alte Interviews, mit den selben Bands. Einmal die andere Hälfte von Highasakite und einmal der wundervolle Patrick und mein knurrender Magen:
Highasakite, 1. Interview: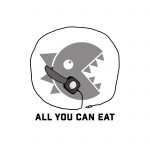 I Have A Tribe, 1. Interview: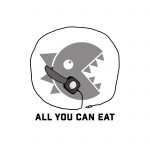 So, jetzt habt ihr aber erst Mal ordentlich zu tun. Dankö!