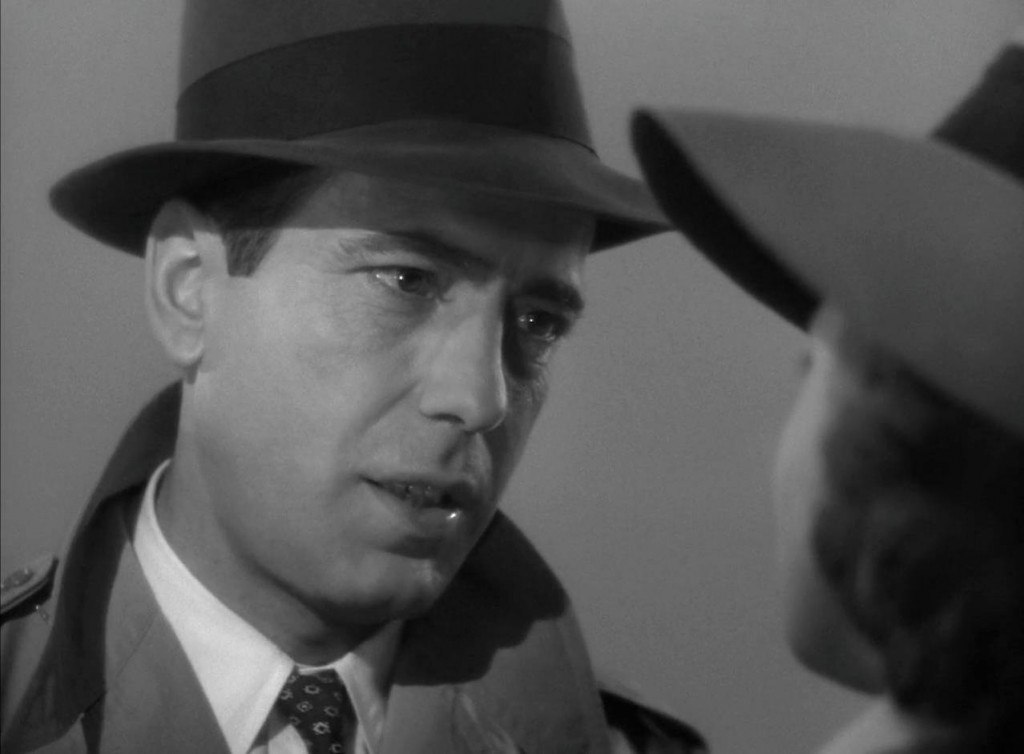 The Gaslight Anthem sind irgendwann auf meinem Rechner gelandet, weil ich mir von einem guten Freund Musik gezogen hab. Wie man das halt so macht.
The '59 Sound war der erste Song den ich von der Band aus Jersey hören durfte. Irgendwann war ich dann bei einem Konzert in der Columbia Halle, Chuck Ragan war Vorband, und hatte die Zeit meines Lebens. "Angry Johnny & the Radio's" Mosh Pit wird mir auf ewig in Erinnerung bleiben und alle die es nicht wissen wollten, mussten hören wie toll dieser Moment war in dem alle zusammen gerannt sind.
Dann habe ich Sink or Swim für mich entdeckt, ein wenig Zeit mit American Slang verbracht, Handwritten am ersten Tag in den USA gekauft und Get Hurt beinahe gar nicht mitbekommen. Live waren sie trotzdem immer großartig, ob im Ramones Museum oder wieder in der Columbia Halle. Das vorerst letzte Konzert der Band in Berlin habe ich verpennt.
Da ist jedoch dieser eine Song. Ganz am Ende von The '59 Sound, der irgendwann ganz anders zu mir gesprochen hat. "Here's looking at you Kid" ist voller Wärme, Trauer und einer guten Ladung Wahrheit.