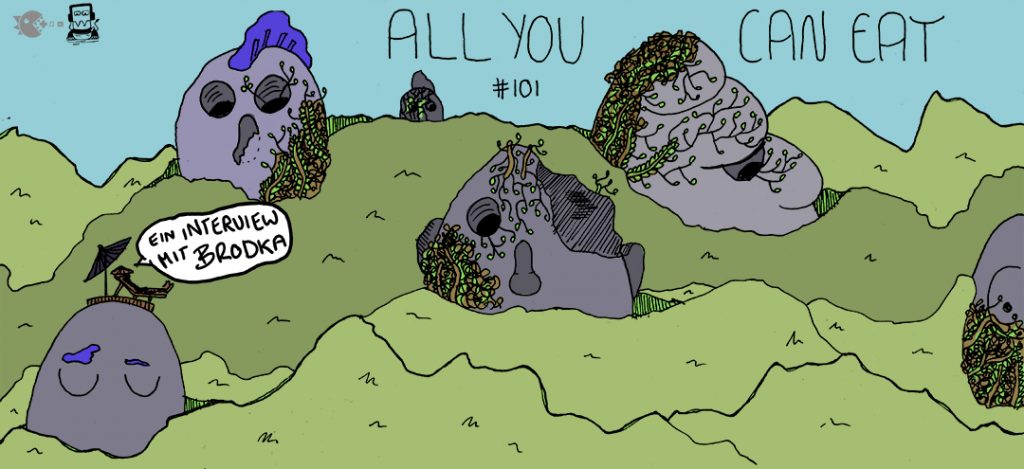 "Inspiration is always a source of information, that you have already in your brain. But you have to reinterpreted on your own way."
Mit einem Knall begann Monika Brodka 2004 ihre Musikerinnenkarriere: Sie gewann mit nur 16 Jahren die polnische Ausgabe von Pop Idol. Seitdem ist sie in Polen sehr erfolgreich. Doch wenn Brodka eines nicht möchte, dann in der Schublade der Pop-Castings Stars feststecken. Sie möchte neues wagen, auch wenn das für ihre Fans nicht immer leicht sei sagt Brodka im Interview. Im kleinen dunkle Backstage der Kantine am Berghain hat Paula mit der polnischen Musikerin über Brodkas erstes reines englischsprachiges Album "Clashes", Feminismus und Erwartungen gesprochen.
Das Video mit dem schwankenden Keyboard, von dem im Interview die Rede ist, stammt von der polnischen Band Old Stars.