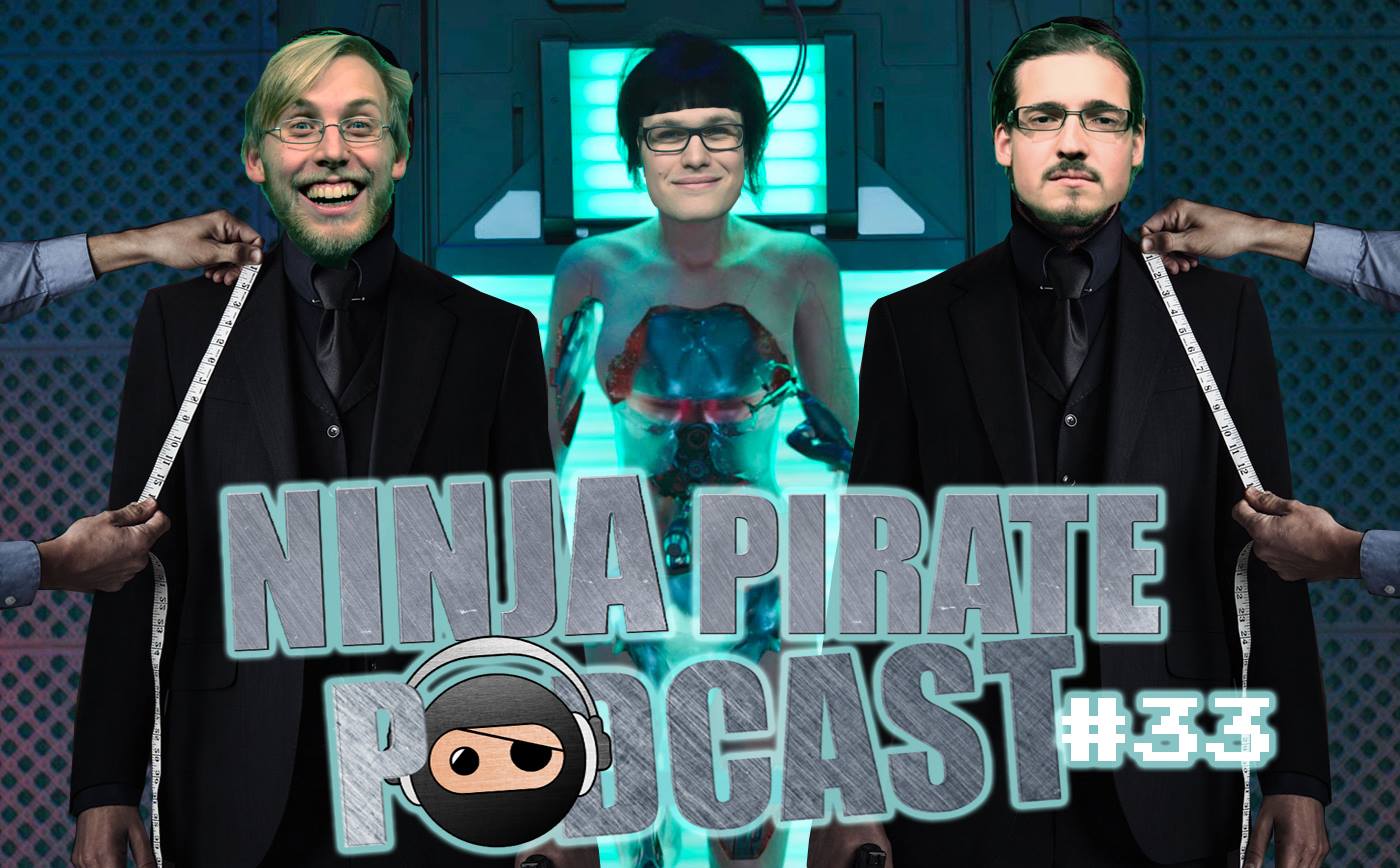 Der 33. Ninja Pirate Podcast steht in den Startlöchern. Der Vice President of Sales des Comic-Giganten Marvel hat herausgefunden, warum die Verkaufszahlen zurückgehen! Und dafür braucht er keine albernen Fakten sondern verlässt sich auf sein Bauchgefühl. Außerdem haben sich Lele und Clemens "John Wick 2: Electric Boogaloo" angeguckt und überzeugen Maurice, dass man sich den durchaus ansehen kann. Maurice wiederum hat sich den neuen "Ghost in the Shell" Film angeschaut und kann den Kritiken nicht ganz beipflichten.
Shownotes:
The Guardian über Diversity bei Marvel
The Mary Sue über Diversity bei Marvel
Bioware Entschuldigung über die Repräsentation von Transgender Charaktere
John Wick 2 Trailer
Ghost in the Shell Trailer
Folgt uns auf iTunes!
Abonniert den RSS-Feed!