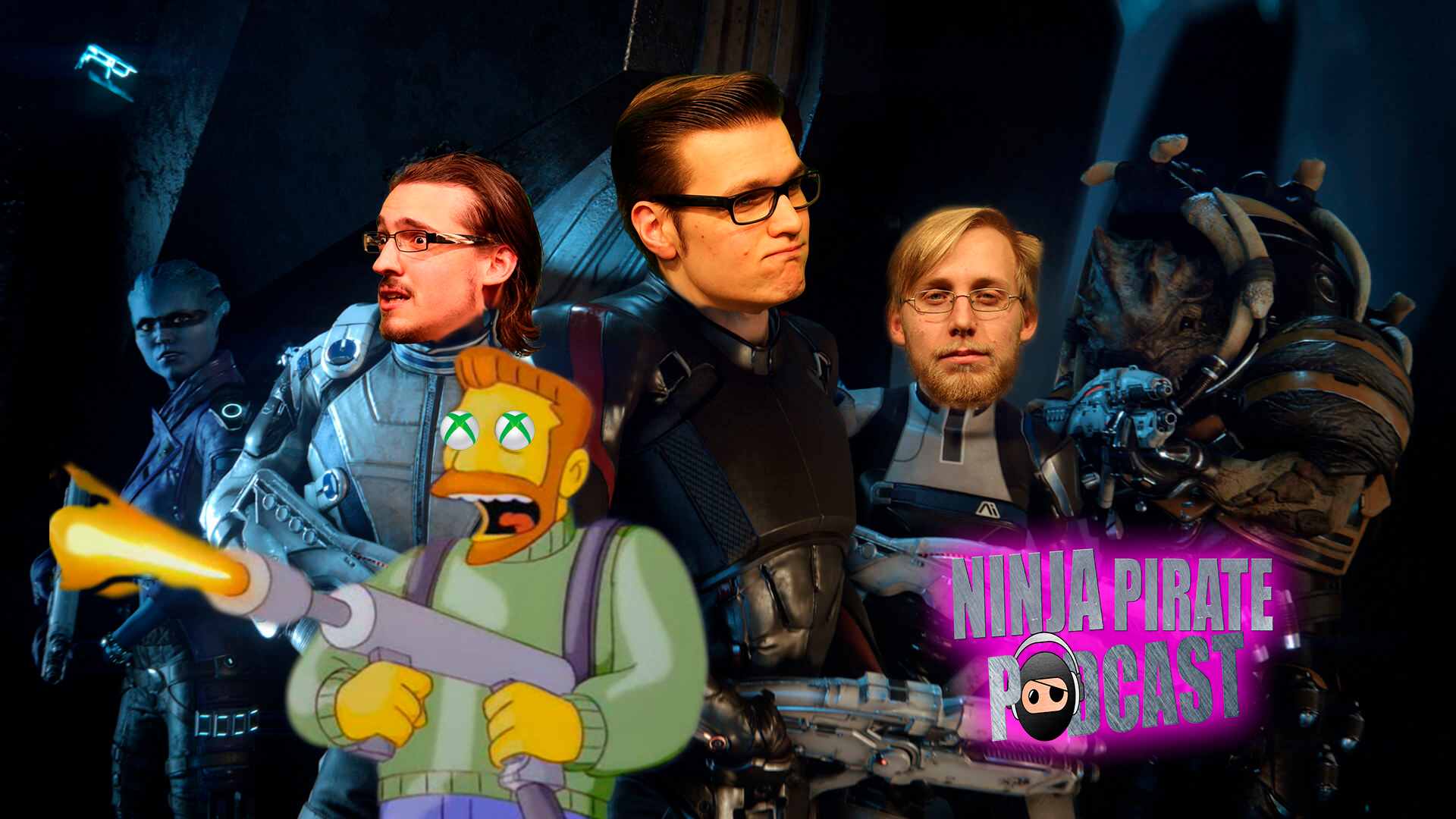 BEWARE OF SCORPIO! Im 34. Ninja Pirate Podcast gucken wir uns die neue Xbox Konsole an, die uns gegen Ende 2017 erwartet. Und wie ein Supervillian klingt. Am Ende des Jahres erwartet uns außerdem der letzte Jedi. Oder die letzten Jedi. Das weiß nicht mal der Macher so richtig. Maurice hat außerdem 80 Stunden in Mass Effect Andromeda hinter sich gebracht und gibt ein erstes, erschöpftes Statement.
Shownotes:
Hank Scorpio Theme
Xbox Scorpio Tech Specs
Everything we know about Xbox Project Scorpio
Star Wars The Last Jedi Trailer
Star Wars The Last Jedi Plural / Singular
Star Wars Bad Lip Reading (feat. Mark Hamill)
Mass Effect Andromeda Patch 1.05
Dear BioWare: Stop making open-world games
Folgt uns auf iTunes!
Abonniert den RSS-Feed!