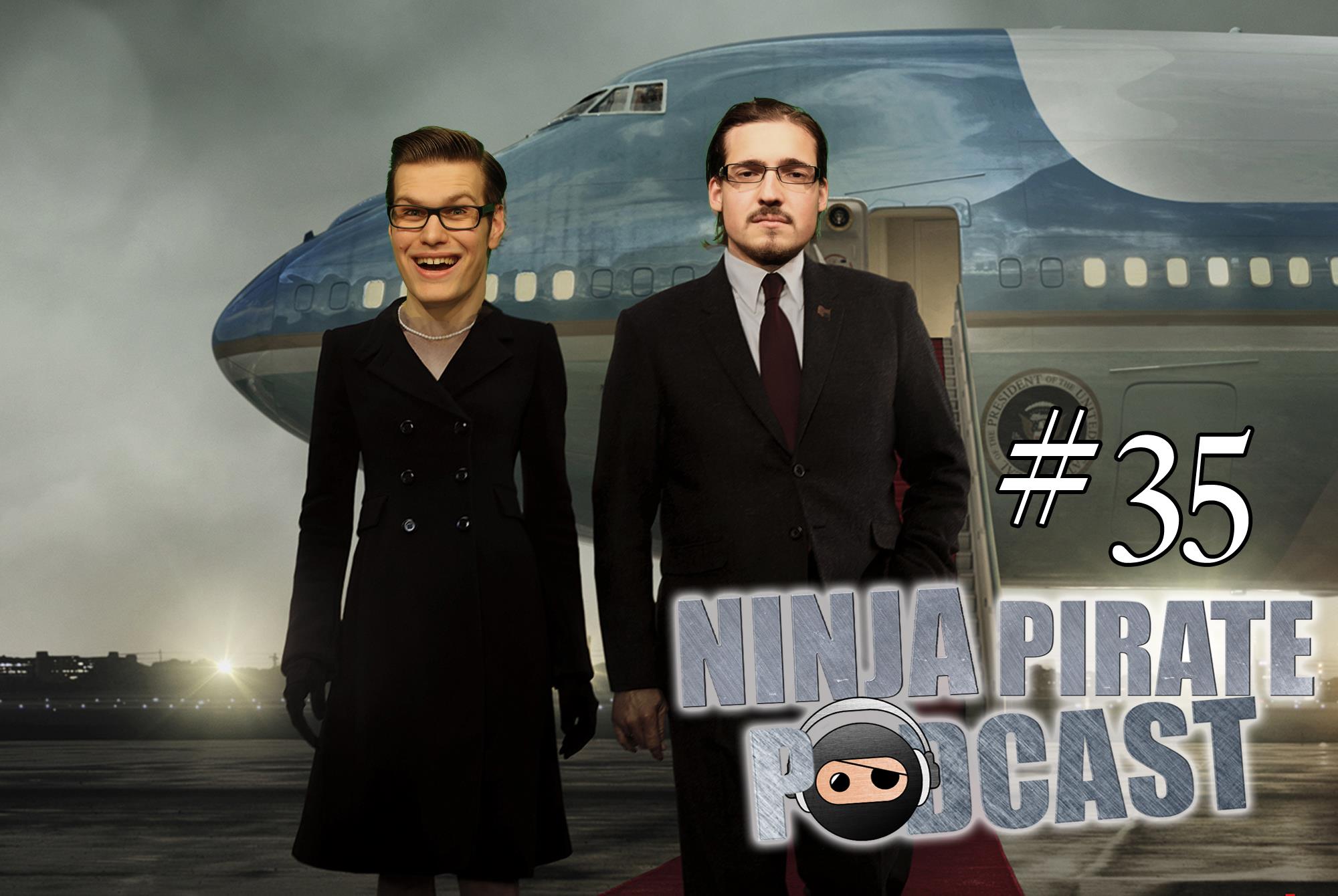 One Podcast Under…wood. Verdammt. Das klingt nicht halb so cool wie im neuen House of Cards Trailer. Wir reden trotzdem drüber, im Ninja Pirate Podcast Nummer 35. Außerdem hat Clemens die Serie "Girl Boss" gebinged, während Maurice eher desinteressiert schien. Dafür ist Maurice aber fleißig ins Kino gegangen und hat sich "Guardians of the Galaxy Vol. 2" angeguckt und wird einen vollkommen spoilerfreien Vergleich zum ersten Film ziehen. Der Lele wurde dieses Mal auf spezielle Form in die Sendung eingebaut: nämlich gar nicht.
Shownotes:
Girlboss
Guardians of the Galaxy Vol. 2 Teaser Trailer
House of Cards Season 5 Trailer + Kommentar
Folgt uns auf iTunes!
Abonniert den RSS-Feed!